PANAMA CITY, FL | JUNE 26 – 30
NATIONAL EVENTS!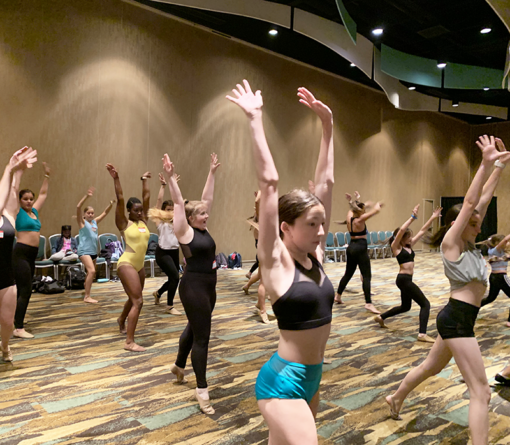 OPTIONAL
Master Classes
Master classes are hosted by our esteem panel of judges in varying genre. Participation in master classes are optional for all competitors. Pre-registration required.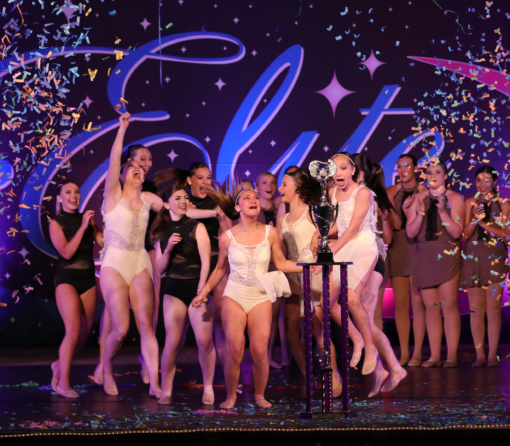 CHAMPIONSHIPS
Showcase of Stars
The day of Showcase wraps up the week with the Production Showcase and top scoring routines re-competing for the distinction of Elite National Champion. This amazing event is filled with excitement as the Showcase unfolds.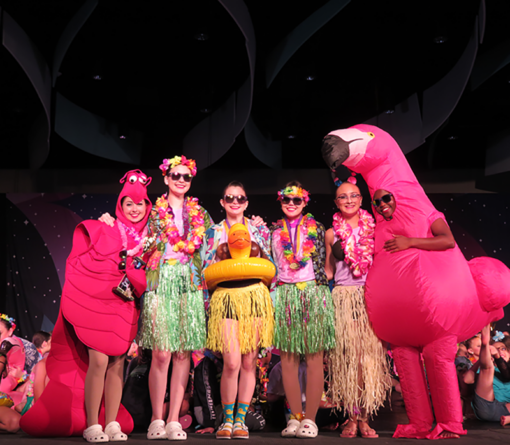 TEAM BUILDING
Theme Day
A fun filled event sporting your team spirit. Surprise theme each year. The theme will be announced prior to event.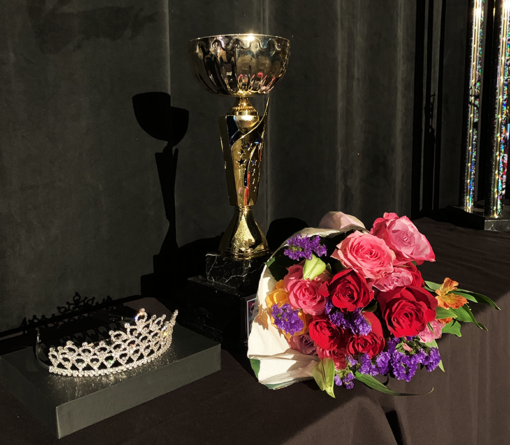 AUDITIONS & SCHOLARSHIPS
NATIONAL TITLE
Regional Title Winners along with 1st, 2nd, & 3rd runner-up in each of the age divisions will be eligible to enter the National Title Competition. Competitors entering the National Title Competition will be scored by a panel of judges based on the soloist performance in three different categories. Improv, Audition Class & Solo Performance. Each National Title Winner will receive a plaque or trophy, a special designed gift and Scholarship Opportunities.